US Veterans Day Doodles

2018–2020


I directed and produced the Google Doodle for Veterans Day in the US in 2018, 2019, and 2020. As the son of an Air Force veteran and the grandson of a Navy veteran, I was proud to honor and celebrate those who've served our country.



🇺🇸 Vets Day 2018 🇺🇸


In 2018, I collaborated with StoryCorps and with Minneapolis-based animation studio Foreign Fauna to produce an interactive glimpse into the lives of 5 veterans — one from each branch of service. This was the first time the Google produced an interactive Doodle for Veterans Day.


All 5 branches of the US military were represented.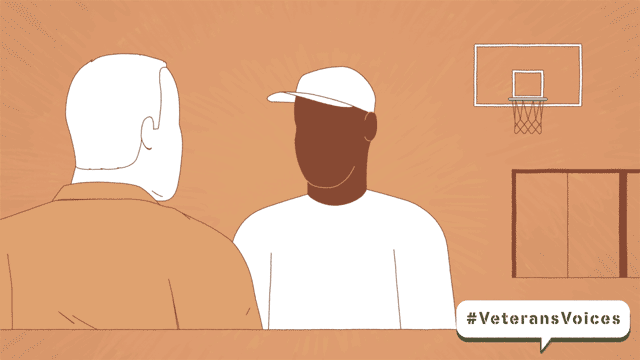 Army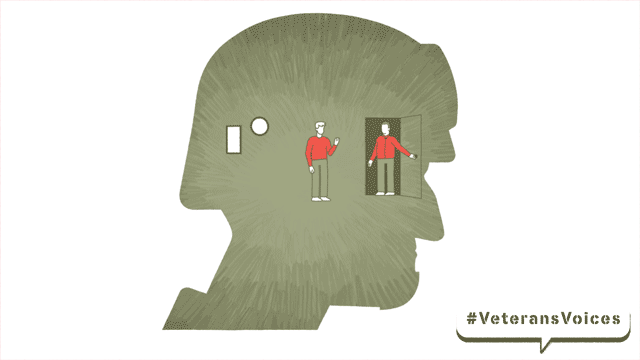 Marines
Air Force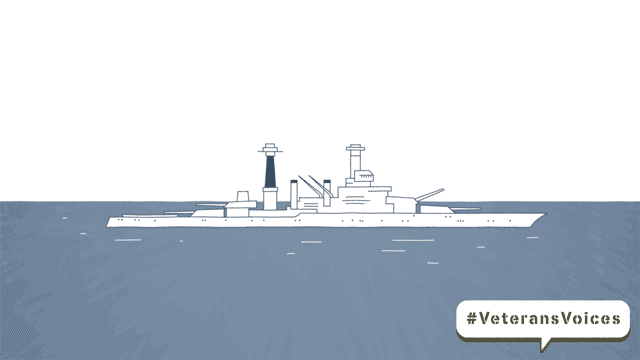 Navy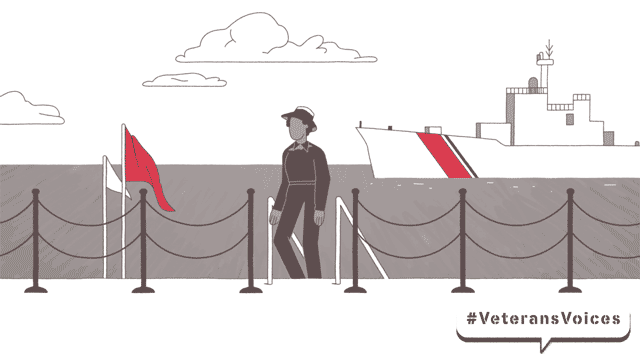 Coast Guard


Watch a behind-the-scenes video about the making of the 2018 Veterans Day Doodle:


---

🇺🇸 Vets Day 2019 🇺🇸


In 2019, I commissioned a painting by veteran artist Peter Damon. Pete lost both his arms while serving in Iraq. He took up painting as a form of art therapy while recovering at Walter Reed Medical Center in Washington, D.C. Pete and his wife now run a gallery and studio in Massachussets. The Doodle artwork features a familiar scene of kids planting American flags in the ground to honor those who served.


---

🇺🇸 Vets Day 2020 🇺🇸


In 2020, I had the honor of collaborating with Air Force veteran and fellow Texan artist Jenn Hassin on a 3D sculptural piece for the 2020 Vets Day Doodle. The sculpture is made of recycled uniforms from all 5 branches of the US military.




Behind-the-scenes video, showing how Jenn transformed old military uniforms into the 3D paper sculpture: